LA CROSSE, Wis. (WXOW) – Western Technical College is celebrating a new space to help interior design students.
The new state-of-the-art classroom is made possible in part by a major contribution from the Ronald and Joyce Wanek Foundation.
Joyce graduated in 1979 from a former interior design program offered by Western.
Her husband Ronald is the founder and president of Ashley Furniture.
In a statement from Western, Joyce said, "It has been such an honor to be part of this project. As a graduate of the college interior design program, this project is very dear to me. I hope this new one allows students to collaborate in a fun and inspiring environment that can enhance the creative thinking of all students who attend Western Technical College.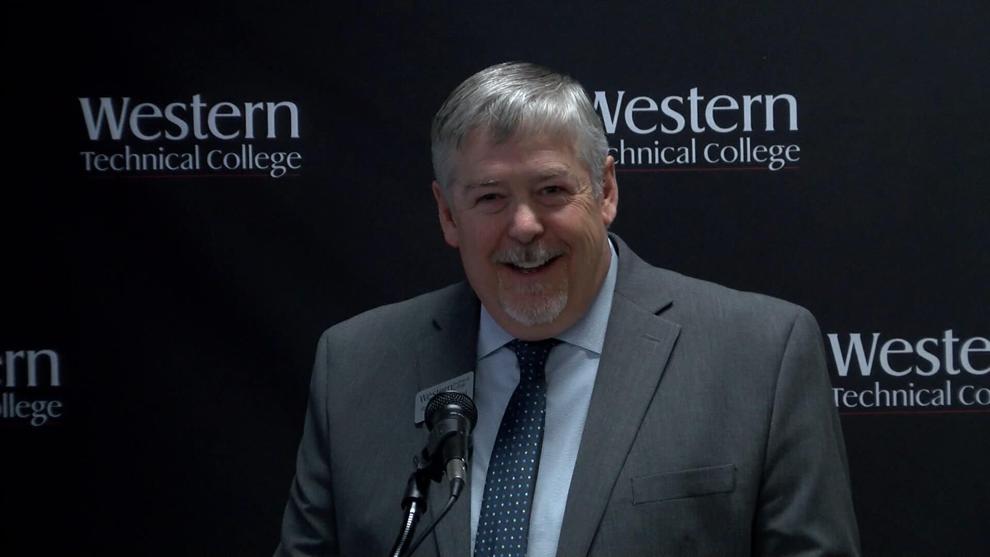 In a statement, West President Roger Stanford thanked the Waneks for making the new space possible.
"Together they have been phenomenal partners in this region and have invested heavily in the success of our students. We are delighted to dedicate this space in honor of Joyce.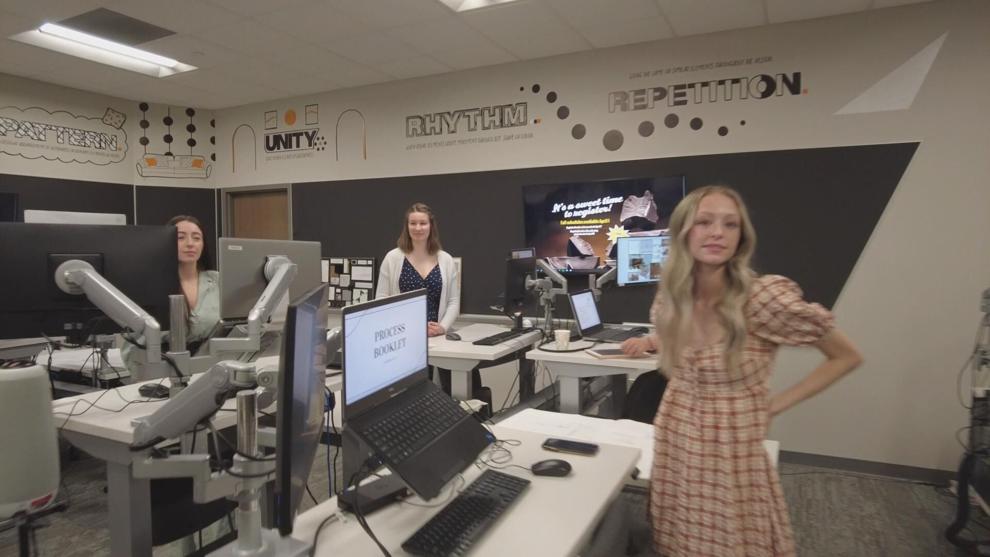 The new space lives up to its name, The Joyce Wanek Center for Art and Design.
Study in the program leads to an associate degree.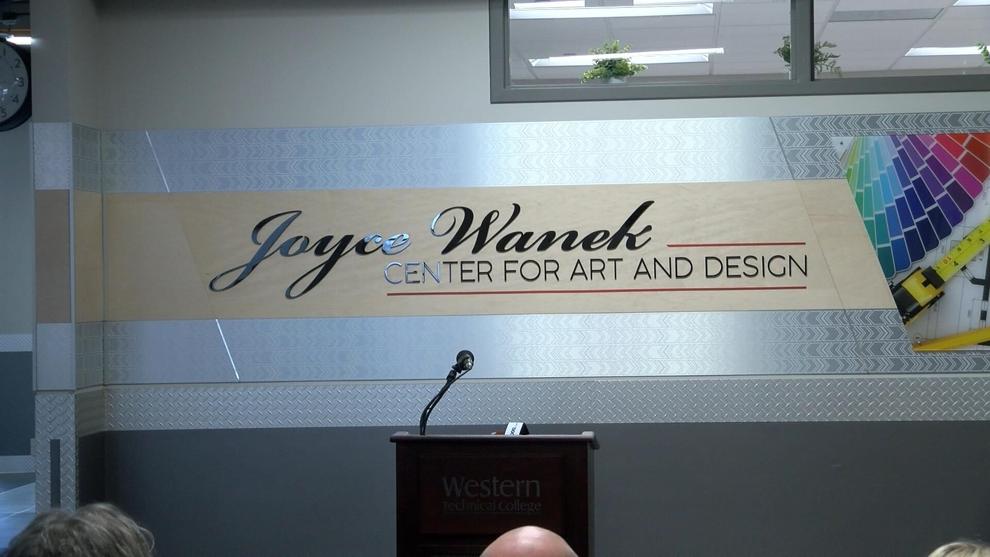 More information about the program is available by visiting www.westerntc.edu/interior-design.
Do you have a story idea? Let us know here